YOUR TRUSTED AUTO BODY REPAIR SHOP
When you get in a car accident or otherwise need the body of your car fixed, you probably Google, "auto body repair near me." While there are at least a dozen auto body shops in Torrance to choose from on that list, Autobahn Collision Center stands head and shoulders above the rest.
With experience, know-how, expediency, and an impeccable customer service reputation, our expert auto body repair technicians will have your car as good as new in no-time. With two convenient locations to serve you on Hawthorne Blvd and Western Ave, we've got your auto body needs covered. Call our auto body shop today for an appointment!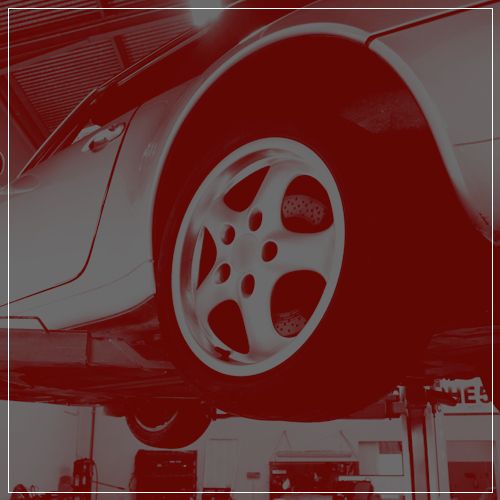 WHY CHOOSE AUTOBAHN COLLISION CENTER?
Over 20 years of experience

Certified auto repair technicians

Cutting-edge auto repair equipment

Superior customer service

Lifetime warranty on all auto body repairs

Free estimates on all auto body repair and auto body paint work

We'll handle all of the insurance paperwork for you

Dedicated to offering the best customer service and exceeding expectations

We offer full-service collision repair, from auto body paint to glass replacement and frame straightening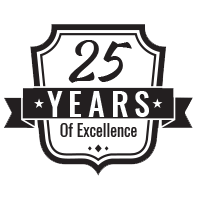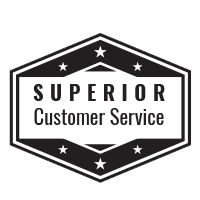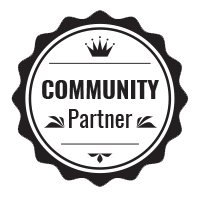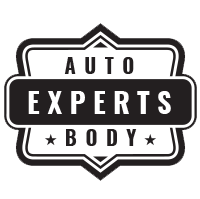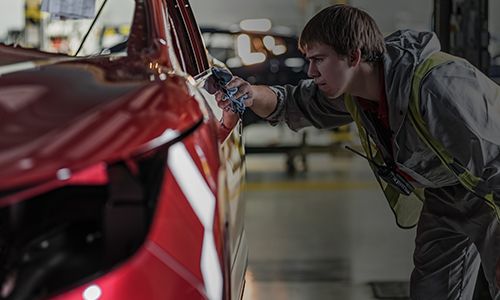 With more than 20 years of experience, Autobahn Collision Center in Torrance is your one-stop-shop for all your auto body and repair needs! Whether you need dent repair, your car is totaled from a collision, or you just want to take the style of your vehicle up with fresh paint or a car wrap, we can do it all at our Hawthorne Boulevard or Western Ave location.
We're an auto body shop you can trust. We seek to serve you one hundred percent of the way as you get your car repaired, and then send you on your way with an improved car or truck. With our range of services and the quality of work we produce, we're confident we can become your regular body shop.
CUSTOMER SERVICE
At Autobahn Collision Center, our collision repair service starts when you pick up the phone and call us. Our dedicated staff can get out to you quickly for towing service, whether your car is parked safely or on the side of the highway, because both your time and safety are important to us. After the tow, we can even help you through the process of making an insurance claim. Making a claim yourself can be difficult when you're not familiar with insurance companies, but with us, you can be sure that your insurance company receives all the right information to get you the most coverage. Then, once the claim process has been taken care of, we can get to your repairs ASAP!

AFTER AN ACCIDENT
Whether or not you need to repair a small dent from a wayward biker or you were t-boned by an F-150, we have the skills to bring your car back to look as good or better than it did originally. Our auto collision and body repair services are at the top of the line in Torrance and beyond. With original equipment manufacturer (OEM) parts and a knowledgeable staff, nobody will ever know you were in a wreck. We'll make sure to inspect the damage fully so there are no lingering issues, and correct everything from cosmetic dings to frame and functionality issues.

PAINT REPAIR AND CUSTOMIZATIONS
Aside from being an auto collision repair shop, we're also a custom car and body shop, and there are few things we enjoy more than taking a beater and giving it the custom automotive work it needs to be show-room quality. You may not be looking for something so extensive, but we have a range of services that could improve the look and value of your car. From simple cosmetics, like repainting your car or truck or applying a vinyl car wraps, to hooking you up with a vehicle that looks unique with more stylish hoods, bumpers, side skirts, and more!

TOTAL CAR RESTORATION
As car lovers, we love repairing classic cars to their former glory. With years of knowledge and experience in the automotive industry, we could build you a car from scratch. However, we ask that you at least have a frame to get started with. All jokes aside, just view our gallery, and you'll see why we're sure we can handle any custom auto-request and repair a vehicle in any state. If you have a classic car, you can trust Autobahn Collision Repair to restore its looks and its value.

TAKE COMFORT IN KNOWING THAT WE TAKE CARE OF YOUR AUTO REPAIR NEEDS
At Autobahn Collision Center, we provide high-quality auto repairs. We have kept our customers happy by always delivering honest services that they can trust. Thanks to the work of our expert technicians and help from state-of-the-art equipment, there is no task too big or too complex.
We strive to get your car running and in great shape as quickly as we can. Your satisfaction is more than a goal, it is what motivates us to always do things right the first time. When you're ready to use the best auto body shop in Torrance, visit us or give us a call at our Hawthorne Boulevard or Western Ave location and we'll get your vehicle back on the road and better than ever.
SAME-DAY APPOINTMENTS ARE AVAILABLE - LET US KNOW HOW WE CAN HELP YOU TODAY!