1959 Cadillac Coupe Deville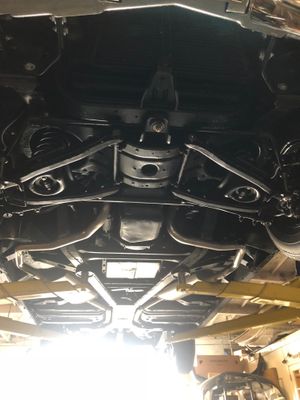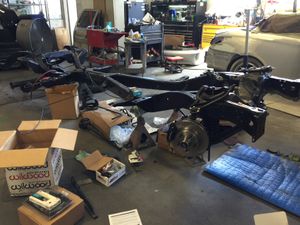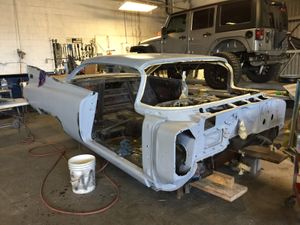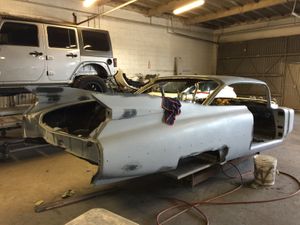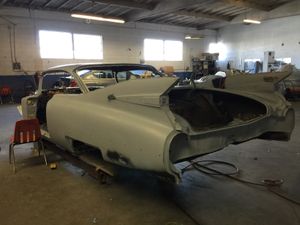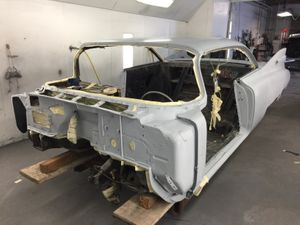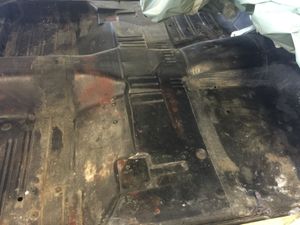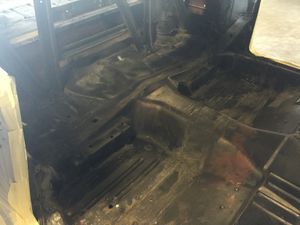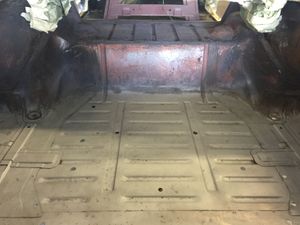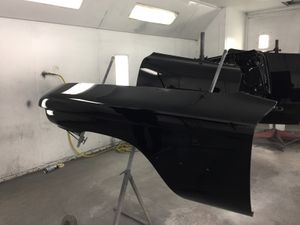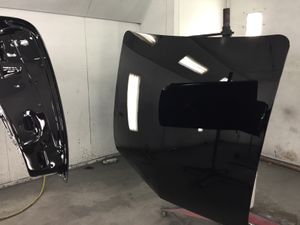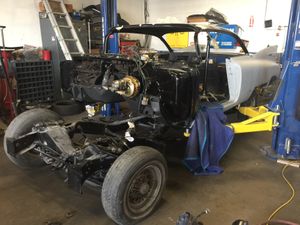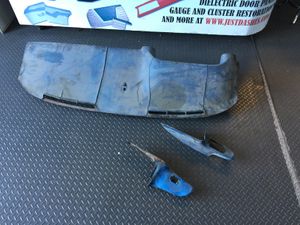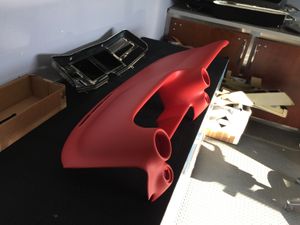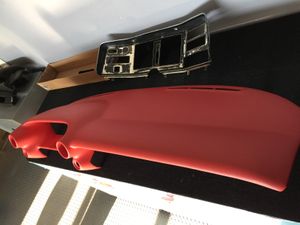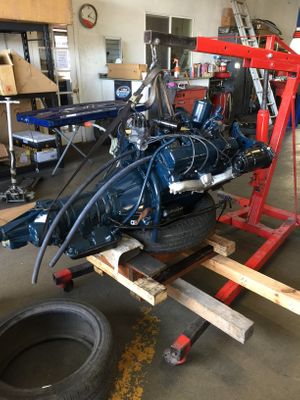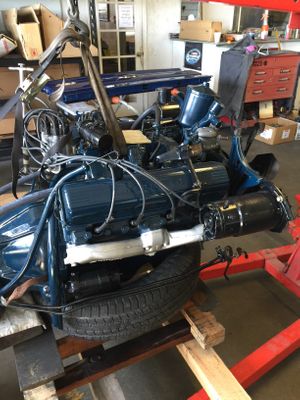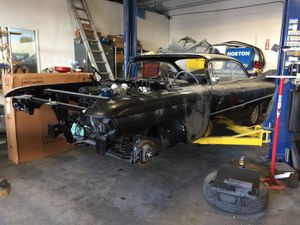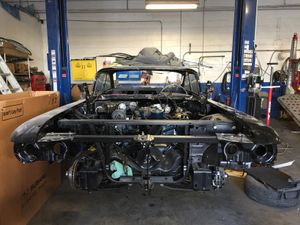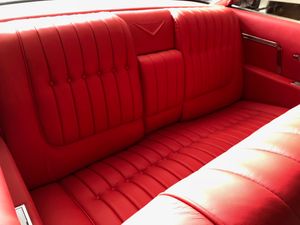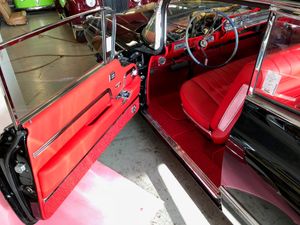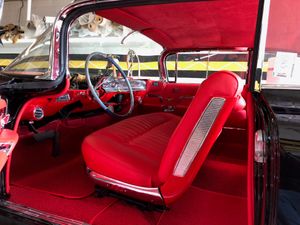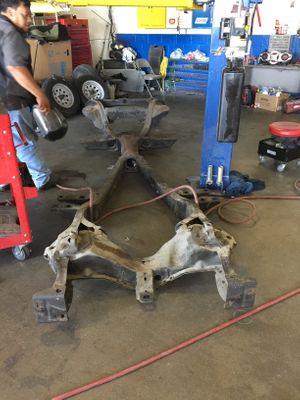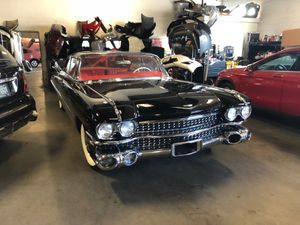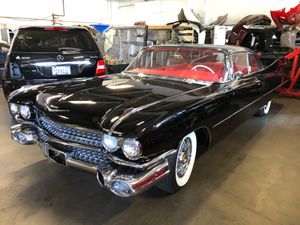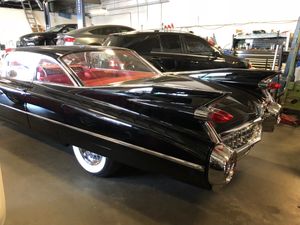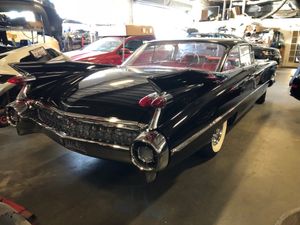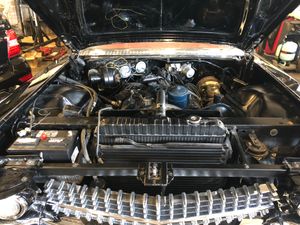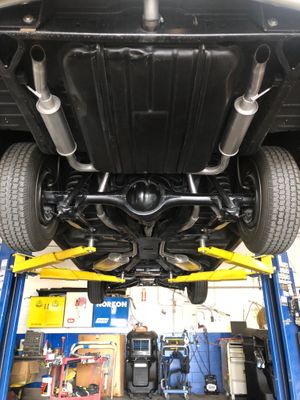 1972 Ford Bronco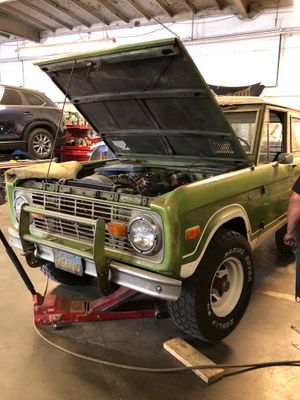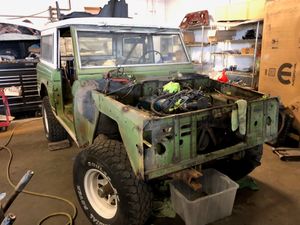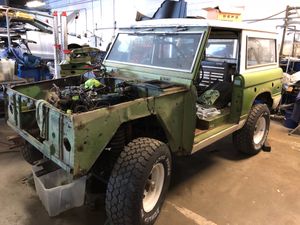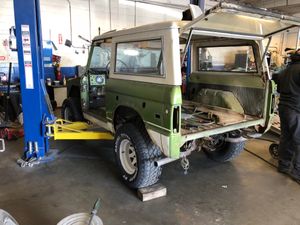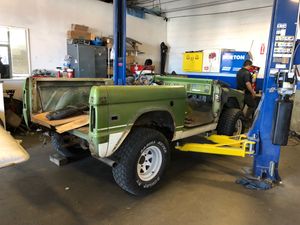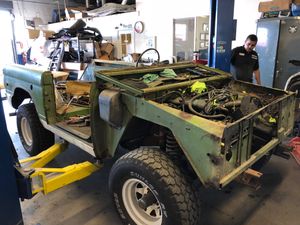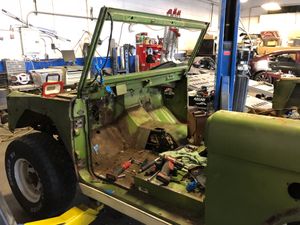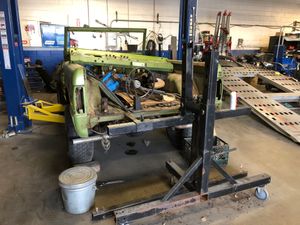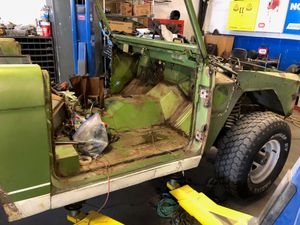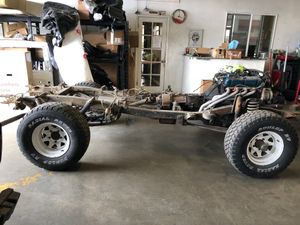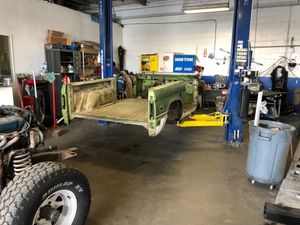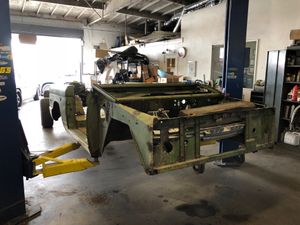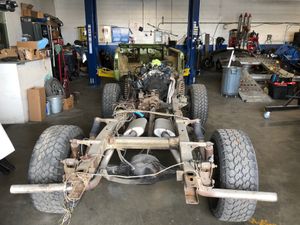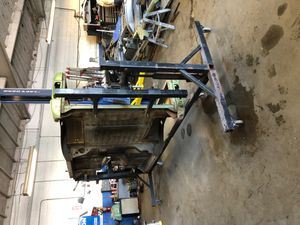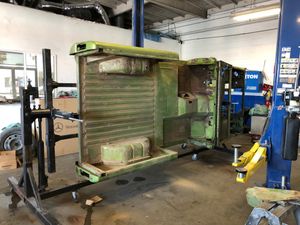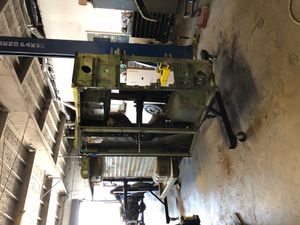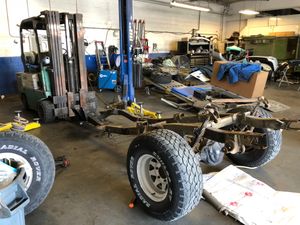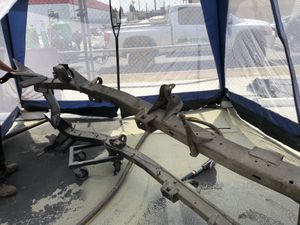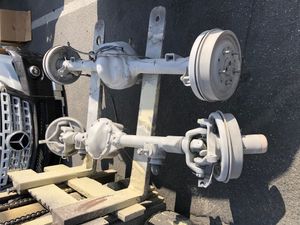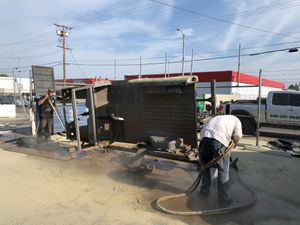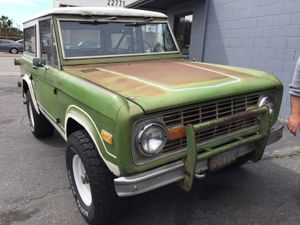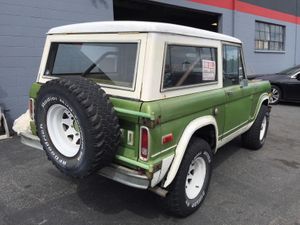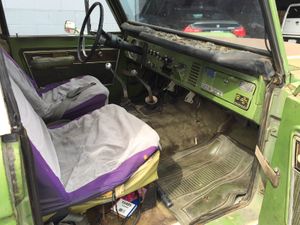 2006 BMW 3 Series 325i RWD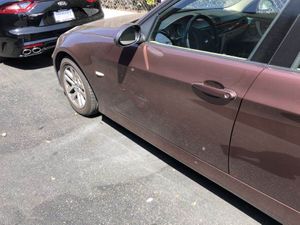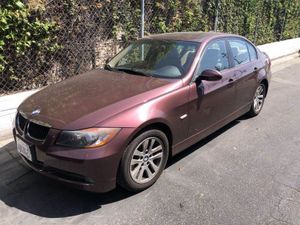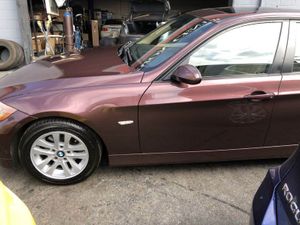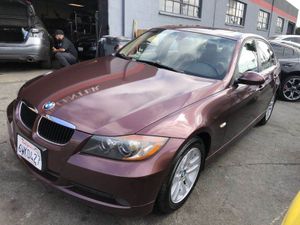 2013 AUDI Q7 Premium Plus Quattro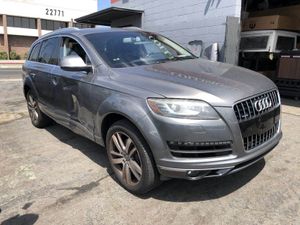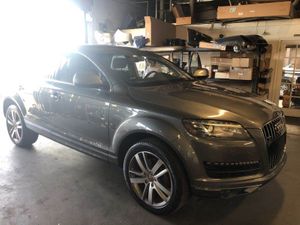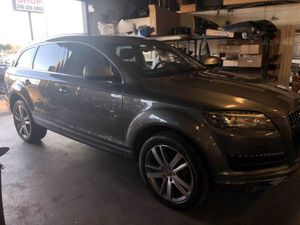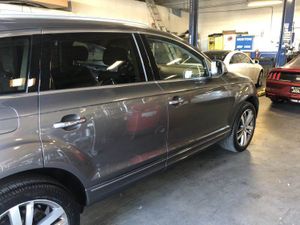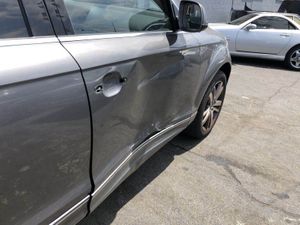 2017 Dodge Challenger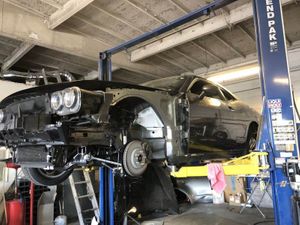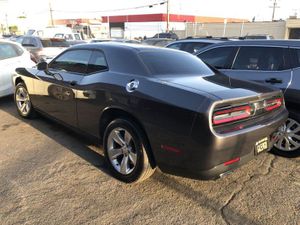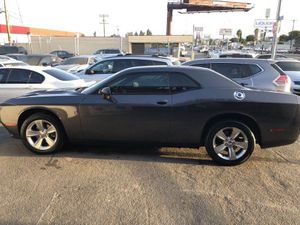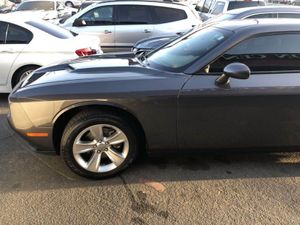 2017 Honda Accord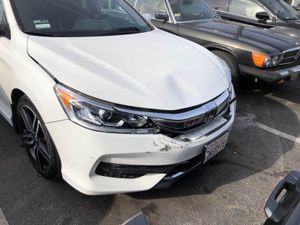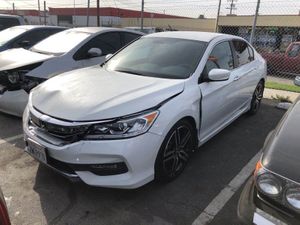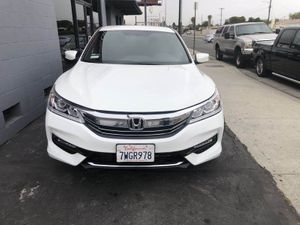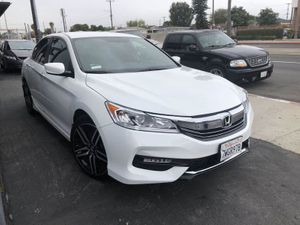 2017 Jeep Wrangler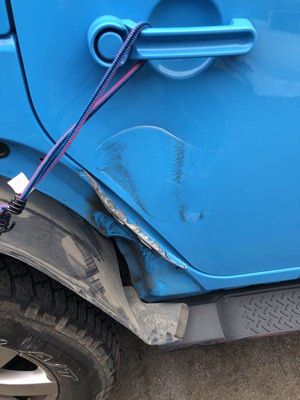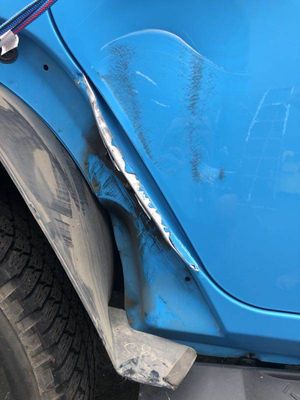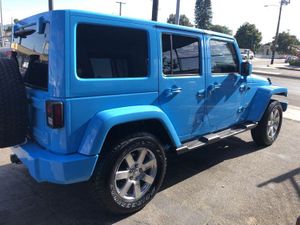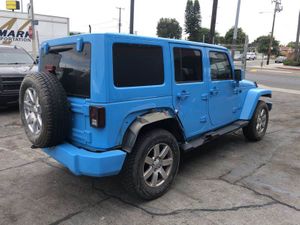 2017 Lexus NX200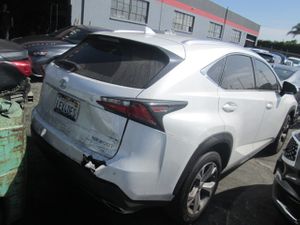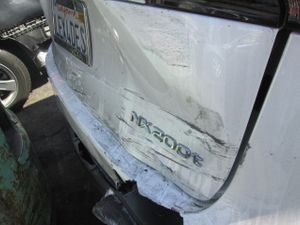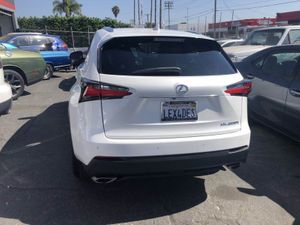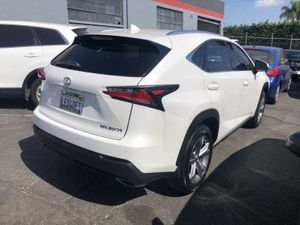 2017 Toyota Tacoma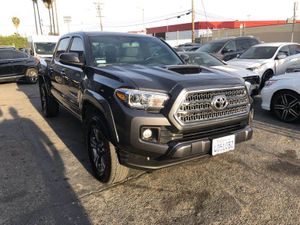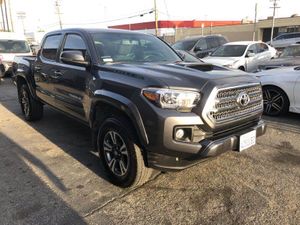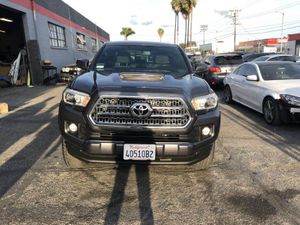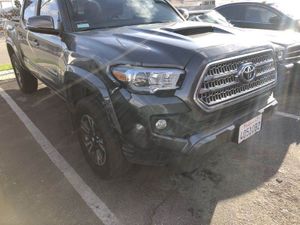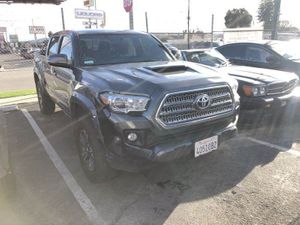 2018 DODG Charger SRT Hellcat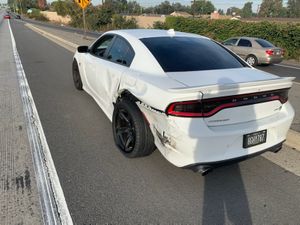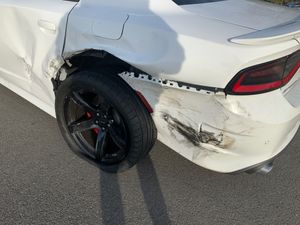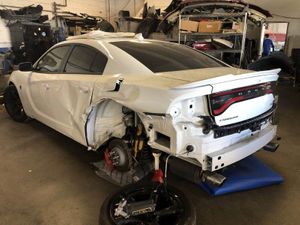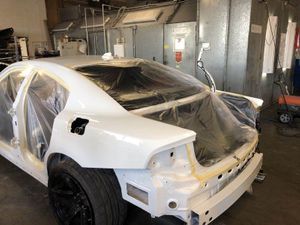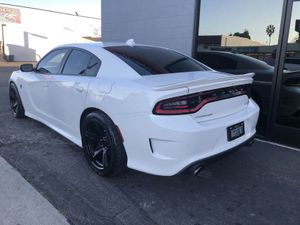 2018 Honda Clarity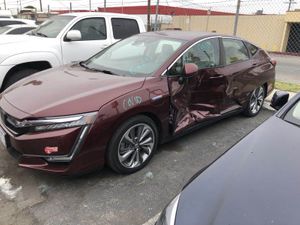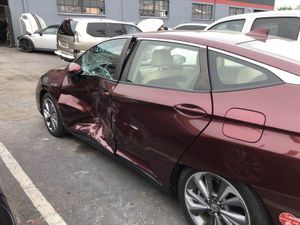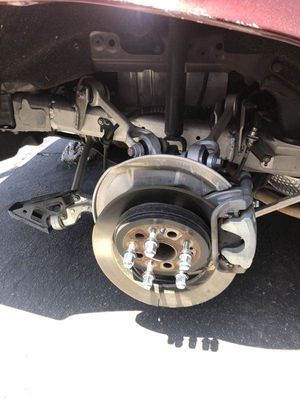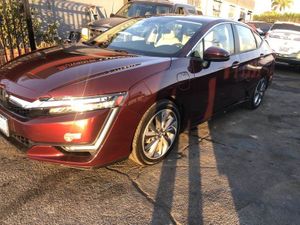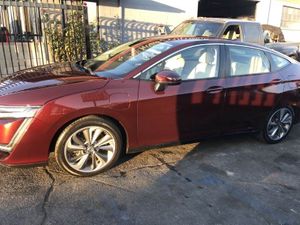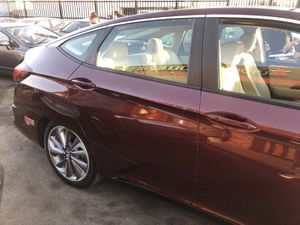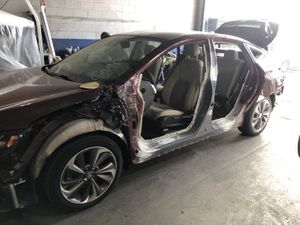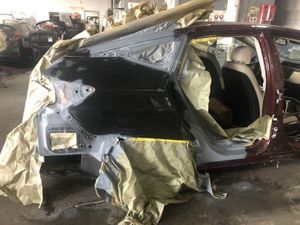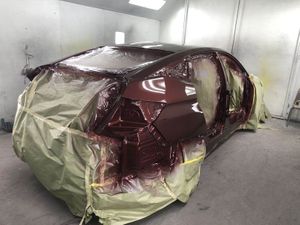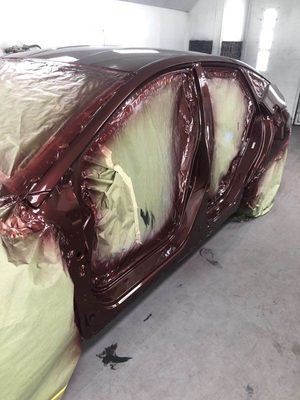 2018 Jeep Grand Cherokee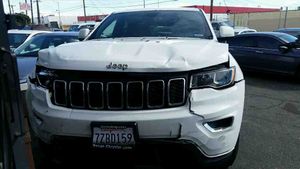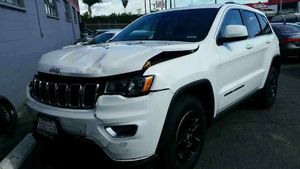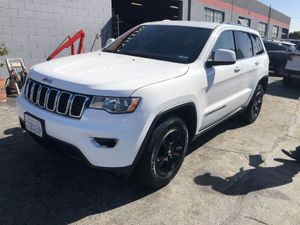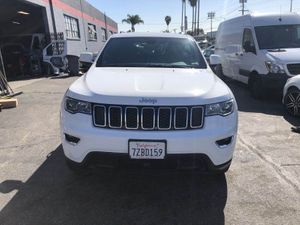 2018 Toyota Camry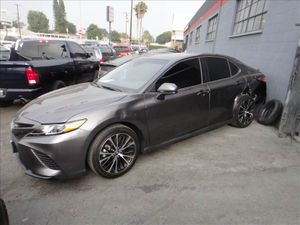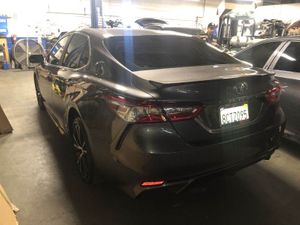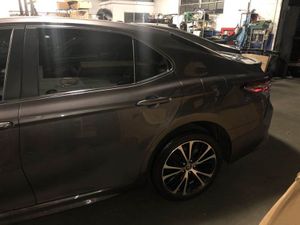 2019 BENZ E-Class E450 RWD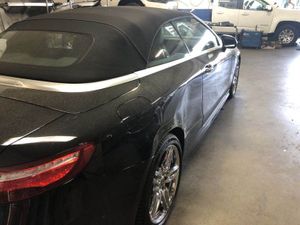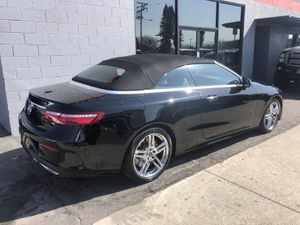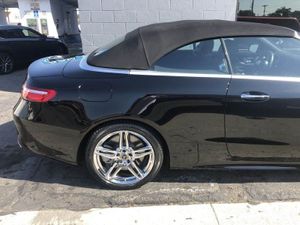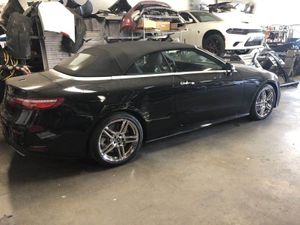 2019 Chevy Colorado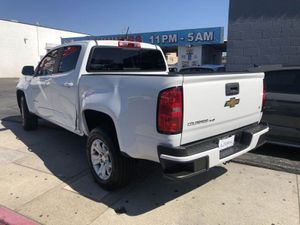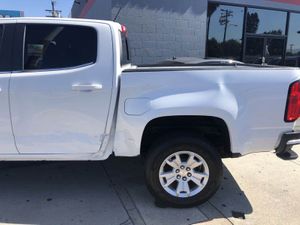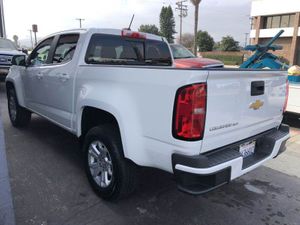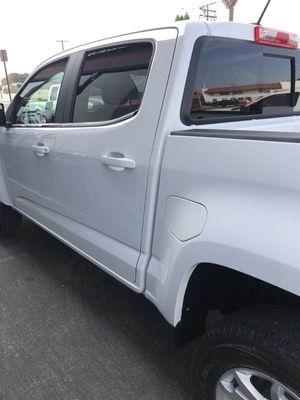 2019 Honda Pilot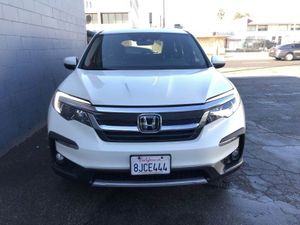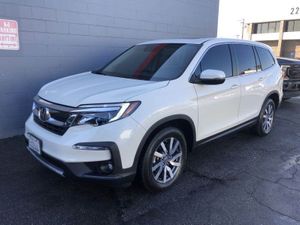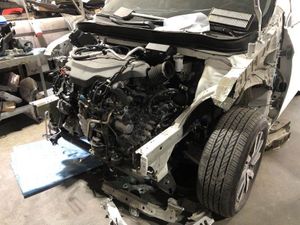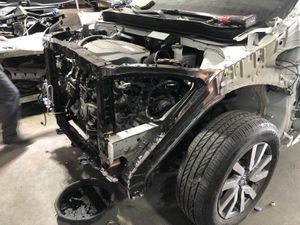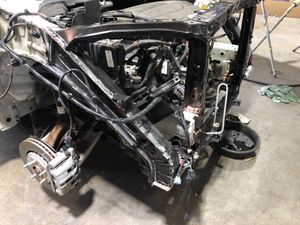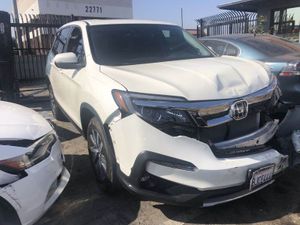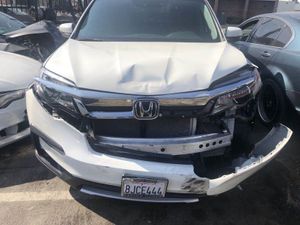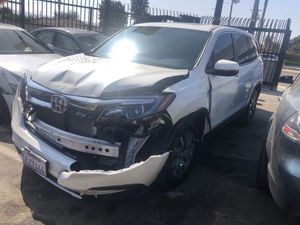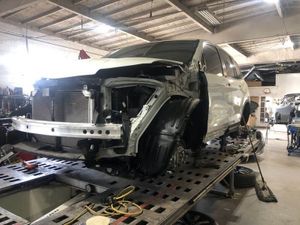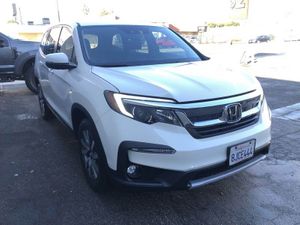 2019 MBZ GLS 450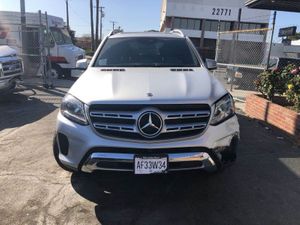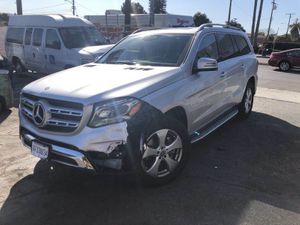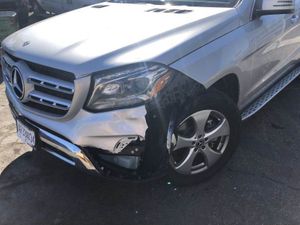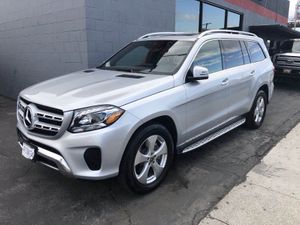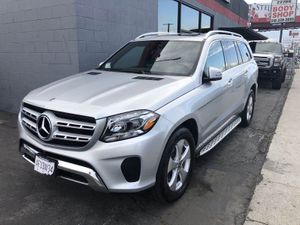 2020 Honda Accord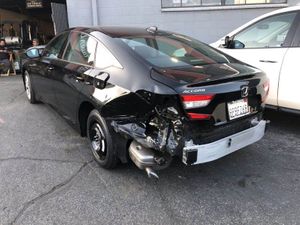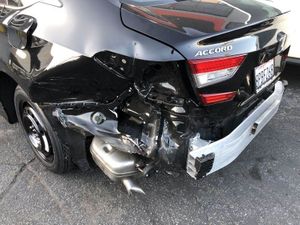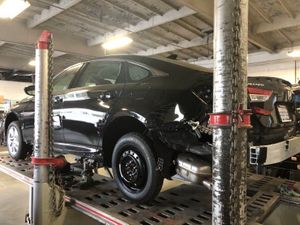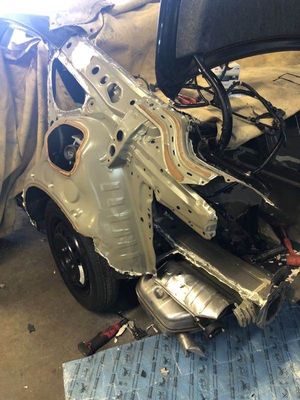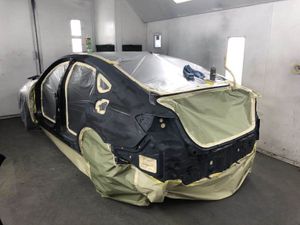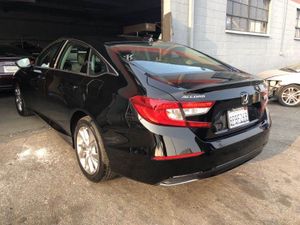 2020 Kia Optima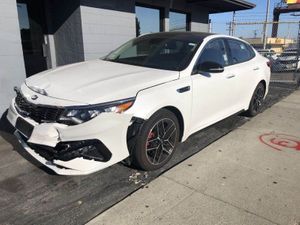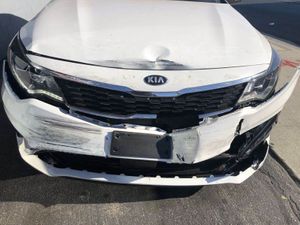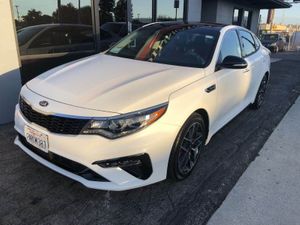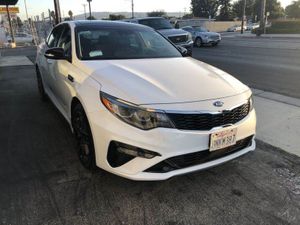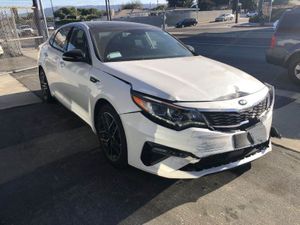 2017 MBZ E300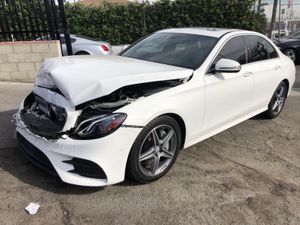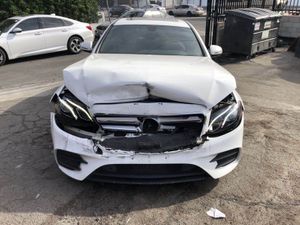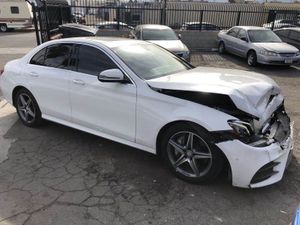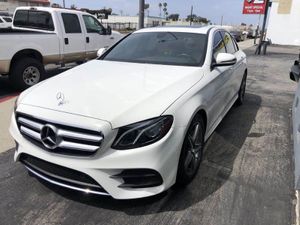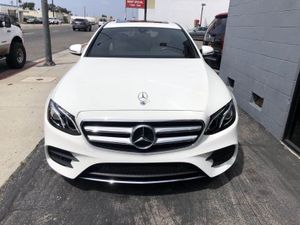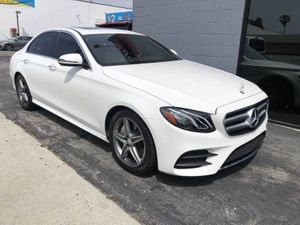 Here in our gallery page, you will find before-and-after pictures from just a few of the many projects that we have worked on over the last 20 years. From major collision repairs to full vehicle restorations, we have the knowledge and the skills to make any vehicle look brand new again. Whether your car needs to have its frame straightened after an accident or you need paintless dent removal on your truck, there is almost nothing that we can't do to make your vehicle safe to drive again and better to look at.
Does your brand new truck or classic car need a new coat of paint? Our painters have the skills needed to perfectly match colors and paint one or two parts of your vehicle, or the entire thing. If you want to match the original color or you want to find a paint color that is completely different, they will work with you to find the hue that is just right. If you want your vehicle to look different but you aren't sure you're ready for a permanent solution, we offer affordable custom car wraps that allow you to change the way your truck, car, or SUV looks without having to undergo a full paint job.
Contact us today to learn more about any of our services or to schedule an appointment. Both of our Torrance locations, Hawthorne Blvd and Western Ave, are staffed with friendly and highly trained staff and technicians who understand how important your vehicle is. They will do everything they can to ensure that your vehicle is fixed properly and in a timely manner. We are happy to help you with your insurance claims, too. We spend a lot of time working with these companies, so we understand how to get you what you deserve.