Different Types of Collision Repair Approaches
At Autobahn Collision Center, we understand that auto accidents of any sort can be stressful. But to get you back on the road after a fender bender or other accident, our auto collision repairs shop in Torrance, CA, offers comprehensive solutions to get your vehicle back on track. Our team specializes in a range of collision repair approaches, ensuring your car is repaired using the most suitable techniques.
Discover a few different and common ways to repair auto collision damage and contact us today to get started!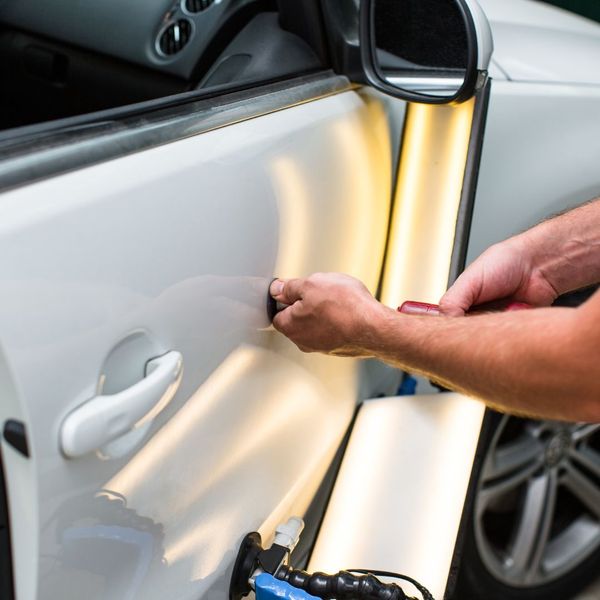 Paintless Dent Repair (PDR)
Perfect for small dents and dings, PDR is a cost-effective solution that ensures your car maintains its original finish. For this approach, collision shop technicians use special tools to gently massage the dented area back into its original position. This method is quick, maintaining the value of your vehicle without the need for further repainting.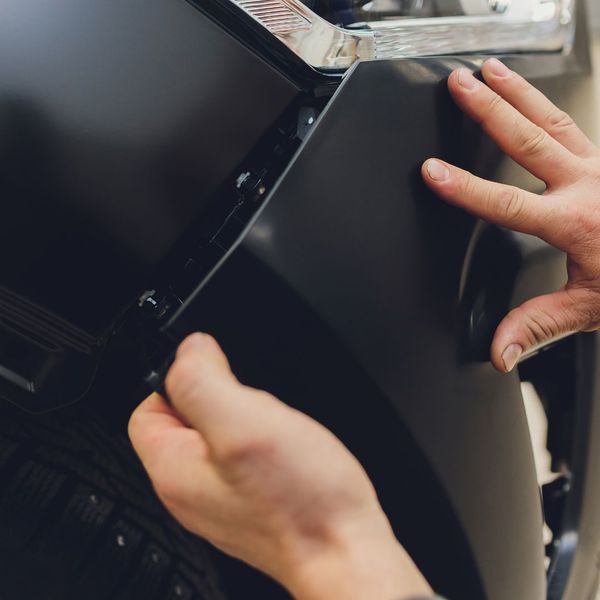 Panel Replacement
Sometimes, when auto collision damage to the body of the car is severe, it's most effective to replace the entire section. Panel replacement involves removing the damaged piece and installing a new one. This results in a near-flawless repair, as the new panel rapidly restores both the vehicle's aesthetics and function.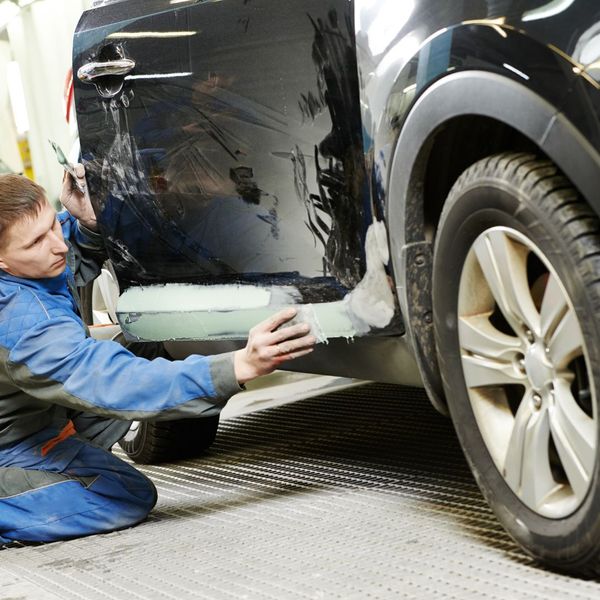 Body Filling
For mid-sized dents to surfaces such as doors and fenders, body fillers can be used. The damaged area is filled with a substance known as 'bondo,' which hardens to mimic the original shape of the part. It's then sanded smooth and repainted, integrating the repair within the vehicle's overall appearance.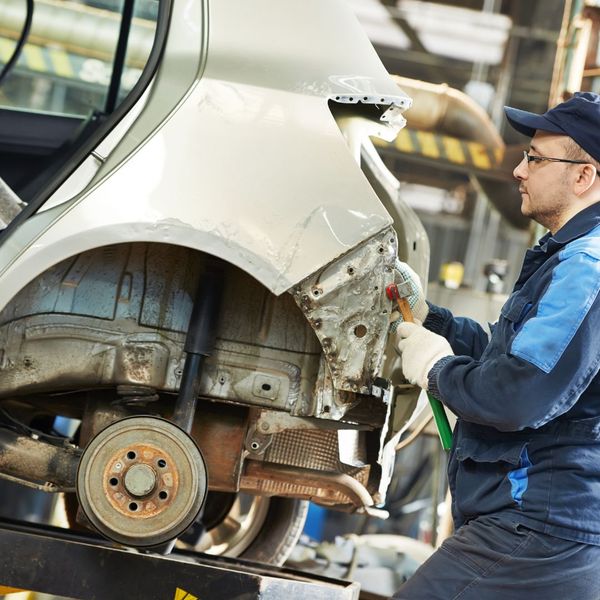 Frame Straightening
If your vehicle sustains significant damage, your vehicle's frame may be compromised. Frame straightening is also an approach collision shops take that involves using state-of-the-art machinery to realign the structure back to factory specifications, ensuring your vehicle is safe and stable to drive.
Find the Right Collision Repair for Your Vehicle
Your car is more than just transportation; it's an investment. But remember each situation is unique, and you should always consult with Autobahn Collision Center's team for repairs following an auto collision. Come visit us and we'll swiftly get you back on the road!