How to Choose the Right Auto Body Shop for Your Repair Needs
Auto accidents are often unexpected and can leave you in a stressful situation. In these times, choosing the right auto body shop for your repair needs is crucial. At Autobahn Collision Center, we want you to feel confident about the collision repair center you choose to handle your vehicle repairs. Contact us today for more information on the services we offer at our auto body shop in Torrance, CA!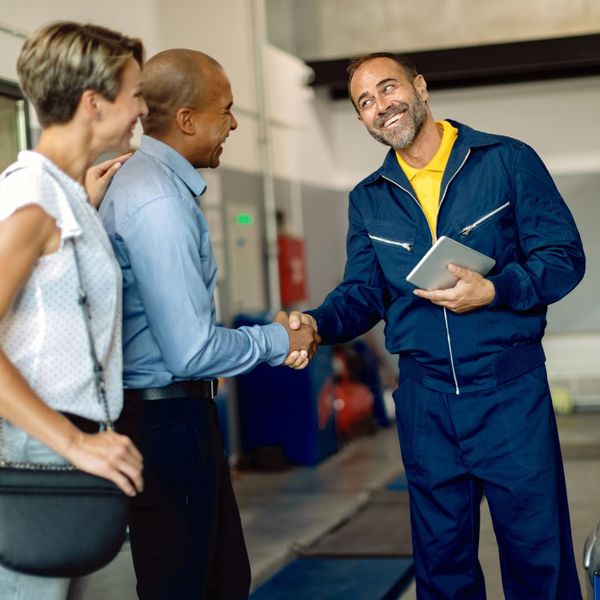 Look for Reviews Online
One of the best ways to get a sense of an auto body shop's quality of work and customer service is to look for reviews and ratings online. Pay attention to comments and reviews about the quality of work, customer service, and how well the shop communicated throughout the repair process.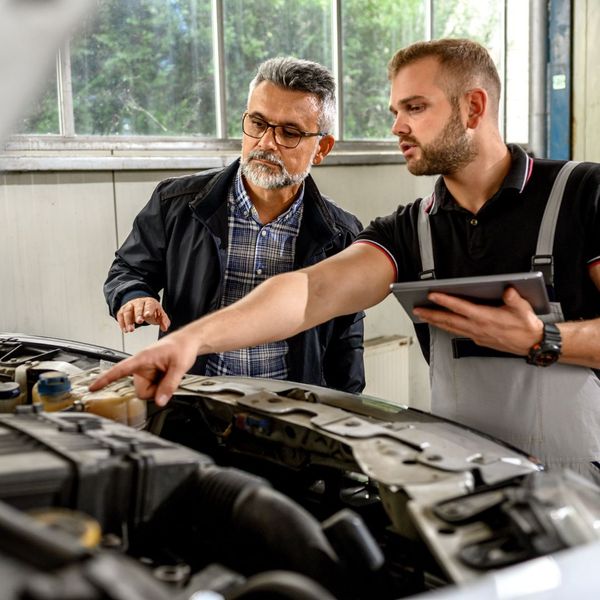 Ask About Warranties
When choosing an auto body shop, ask about their warranties. Typically, shops offer a warranty on their workmanship, which can vary in length and coverage. Finding a collision repair shop with warranties on all repair work will give you peace of mind to get back out on the road.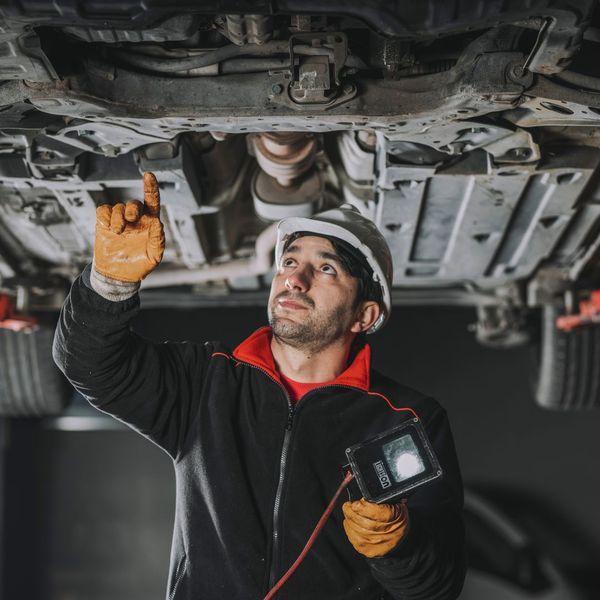 Get an Estimate and Compare Pricing
When you receive a repair estimate, ask for a breakdown of all the costs. Make sure the estimate includes any necessary parts, labor, and potential additional fees. Compare the estimates with other shops to get a sense of the industry rate for the repairs. Keep in mind that the cheapest option may not always be the best!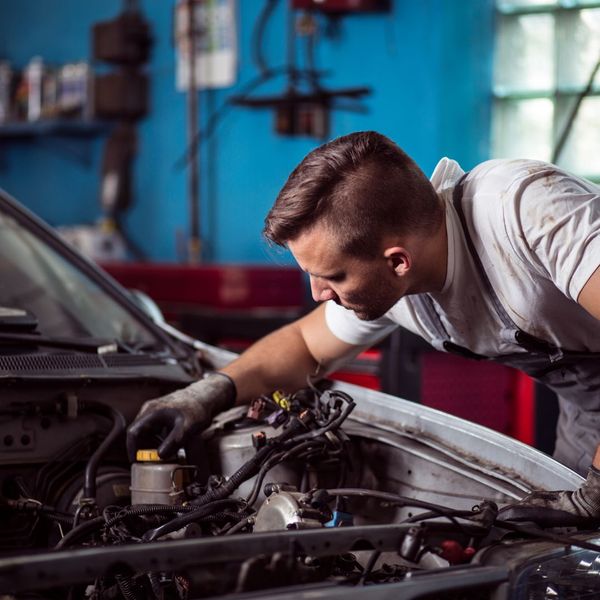 Choose Collision Repair Experts
Finally, choose an auto body shop with expert technicians who specialize in collision repair. At Autobahn Collision Center, our technicians are factory-trained and use the latest technology and techniques to restore your vehicle to its original condition.
Choosing the right auto body shop for your repair needs can make all the difference in restoring your car to its pre-accident condition. By considering these tips, you can find a shop that provides high-quality repair work and peace of mind to get back on the road. Autobahn Collisions Center in Torrance is the auto body repair shop for all your repair needs! Contact us today to schedule an estimate!