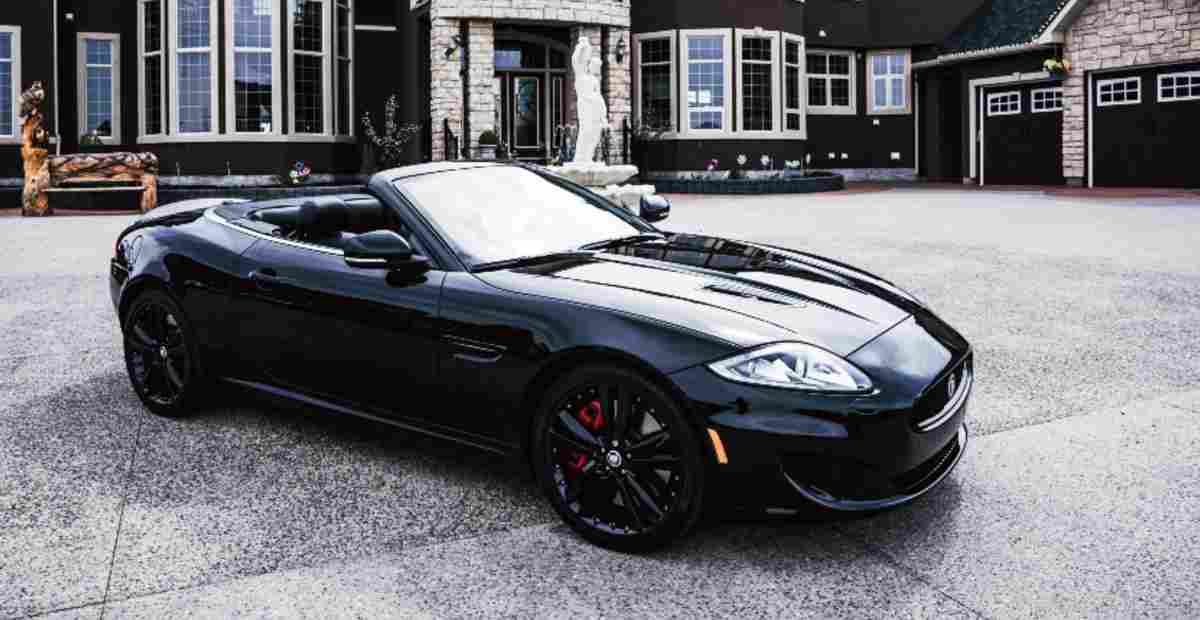 The Benefits of Trusting a Professional Body Shop
Following an accident, it is very common for people to feel frustrated and upset. While being without a working car is bad enough, realizing how much it could cost to have your vehicle fixed, and the amount of time you will have to spend on the phone with the insurance company, is enough to make anyone despair. If you have heard of someone who does body work cheap, or if you think you can get away without having to fix anything, you might end up doing more harm than good.
It doesn't have to be like that. Call Autobahn Collision Center in Torrance today to find out why our shop is the right choice for all of your body repair needs. We offer many great benefits that DIY or "friend of a friend" fixes just can't match. Read the rest of this blog to learn why choosing professional auto body repair is the best choice following any accident, then give either of our locations a call.
Body Work That Looks Great
The most obvious benefit of choosing a highly rated collision repair center to fix your truck, SUV, or car after it has sustained damage is that it will look much better than it did. Our auto body repair specialists and our painters all have years of experience and the best tools available. Their skills and tools translate to repairs that look better than bargain repair shops and DIY work. We will always do everything possible to match your paint and to only use OEM parts in order to restore your car back to the way it is supposed to look.
Body Work That Will Last
While fast, temporary fixes are sometimes necessary to make a vehicle drivable, you shouldn't rely on them. Over time, cheap fixes can actually cause more damage to your vehicle, and they never look good. At Autobahn Collision Center in Torrance, every repair that we perform will last. We use the best parts and materials to ensure that you won't have to worry about new paint fading faster than the rest of your car, or panels that fall apart after a bad bondo job. When you come to pick up your car, SUV, or truck after we have repaired it, you won't have to worry about any of the work. In many cases, our work will last as long as your car, if not longer!
Body Work That is Safe
The way your car looks is probably your most obvious concern after it was damaged, but you can't forget about the safety of your vehicle. While the damage caused during a collision may look like some scrapes or dents, there could be more serious issues that aren't as visible. Our technicians will check all the affected parts of your vehicle after a collision to ensure that there was no frame damage or that something else wasn't dented, dinged, or bent in such a way as to cause problems that may jeopardize your safety while driving. If we discover problems like that, we can fix them! In addition to providing the best body repair work in Torrance, we also have excellent frame repair services that will help your car drive better and keep you safe in case you get into an accident.
Call us today to schedule your free estimate. We believe in providing all of our customers with the absolute best customer service and the very best repairs. When you trust us with your vehicle, we will treat it with the utmost care and respect. If you have been having a difficult time dealing with your insurance company, we would be happy to interact with them on your behalf. For many years, we have helped our customers, and we would like to help you!