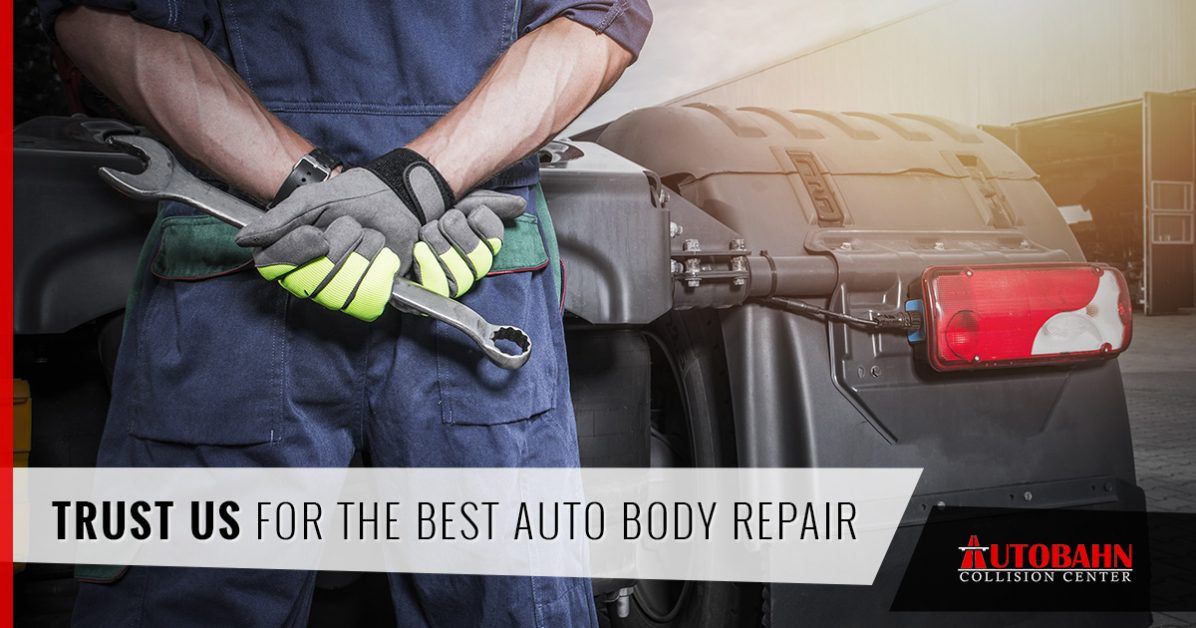 Trust Us for the Best Auto Body Repair
Car accidents are not fun. Whether you accidentally crunched a panel while you were in a parking lot or someone smashed into your vehicle, there are few moments that are as frustrating as the moments following an accident. Not only are you thinking about the wrench an accident will throw into all of your plans, you will probably be thinking about how much it will cost to have your vehicle fixed, as well as trying to find a reliable body shop.
After you have been in an accident, call us at Autobahn Collision Center in Torrance. Our shop has safely and affordably repaired vehicles after crashes for more than 20 years. When you bring your vehicle to either of our locations, you will be treated with the utmost care and respect. We will always explain what your options are, what the cost is, and find out how you want us to proceed before we start any work. By including you, we hope that you will feel more comfortable about what is happening.
Read on to learn about just a few of the many reasons that you should trust Autobahn Collision Center when you need auto body repair.
MORE THAN 20 YEARS OF EXPERIENCE
We started Autobahn Collision Center more than 20 years ago because we wanted to bring the best possible collision repair services to the area. While there are other shops who claim that they will repair your vehicle, none of them can do it as well as we can. Over the years, we have made our shop increasingly efficient and affordable by concentrating solely on making sure the work is done correctly the first time. We do not let work leave the shop that isn't perfect. If you talk to any of our customers, they will say that our care and experience made what could have been a terrible ordeal painless.
With two decades in business, we know that honesty and quality are what all of our customers want, and we believe that that is what they deserve.
THE BEST TECHNICIANS
When we hire a new auto body repair technicians, we make sure to find only the most experienced and well-trained techs. Once they are a part of our team, we teach them our ways of doing things and then encourage (and in some cases, require) them to continue learning about the newest techniques and technological advances out there. By encouraging our techs to learn as much as possible, we are helping out your pocketbook. Advances in technology and methodology can lead to more effective, safe, and affordable ways to complete your repairs.
Contact either of our Torrance locations today, or feel free to stop by and talk to our staff. We are always happy to answer questions about auto body repair. When you have been in an accident, you can choose the collision repair center that you want to work with, so make sure that you find one that you can trust. We would love to earn your trust by performing great work at fair prices, so call us today.