Visit Autobahn Collision Center on Hawthorne Blvd
Car accidents are never pleasant, but if you find yourself in need of collision repair, Autobahn Collision Center on Hawthorne Blvd is the auto body shop you can trust to get your vehicle back on the road safely and efficiently.
At Autobahn Collision Center, we understand how stressful and overwhelming it can be to deal with a car accident. Our team of certified technicians and experienced staff is here to make the collision repair process as smooth and stress-free as possible. Here's why you should consider visiting our car body shop on Hawthorne Blvd. for all your collision repair needs. Contact us today!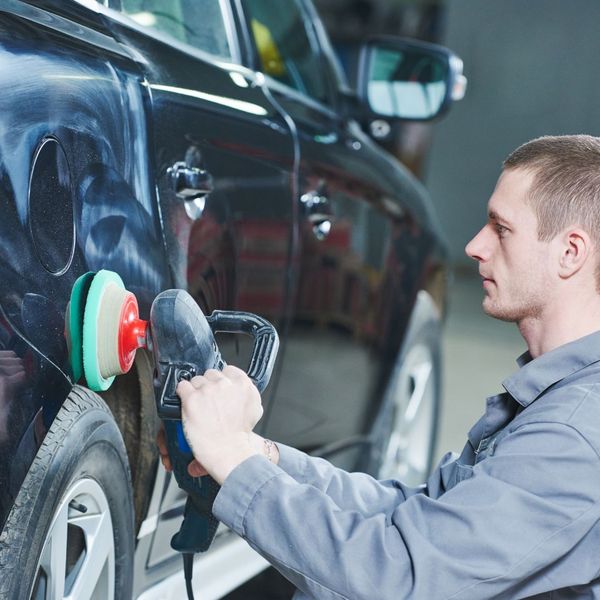 Quality Collision Repair Services
At Autobahn Collision Center, we are committed to providing high-quality collision repair services that meet the highest industry standards. Our technicians are certified and use the latest equipment and technology to ensure that your vehicle is repaired to its pre-accident condition. Plus with over 30 years of experience and free repair estimates, you can't go wrong.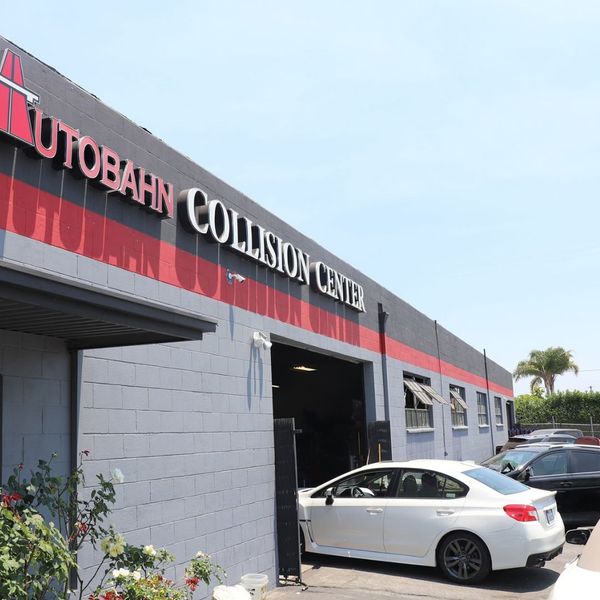 Exceptional Facilities
Our collision center is equipped with state-of-the-art facilities and equipment, allowing us to handle any collision repair needs quickly and efficiently. From minor dents and scratches to major collision damage, we have the expertise and resources to get your car back on the road safely.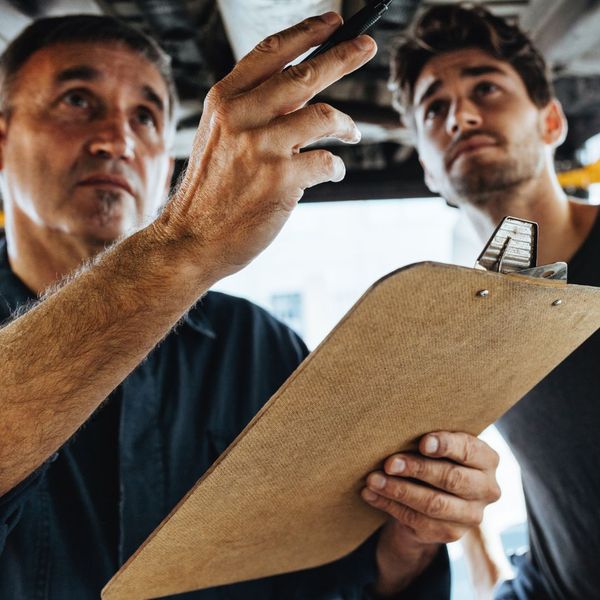 Hassle Free Quotes
In addition to our quality collision repair services, we offer hassle-free quotes for our customers. We understand that cost is an important factor in any repair process, which is why we provide transparent and detailed quotes upfront.
Our team will assess the damage to your vehicle and provide you with an accurate estimate of the repair costs, including parts and labor. At Autobahn Collision Center, we believe in providing our customers with peace of mind and transparency throughout the collision repair process, starting with hassle-free quotes.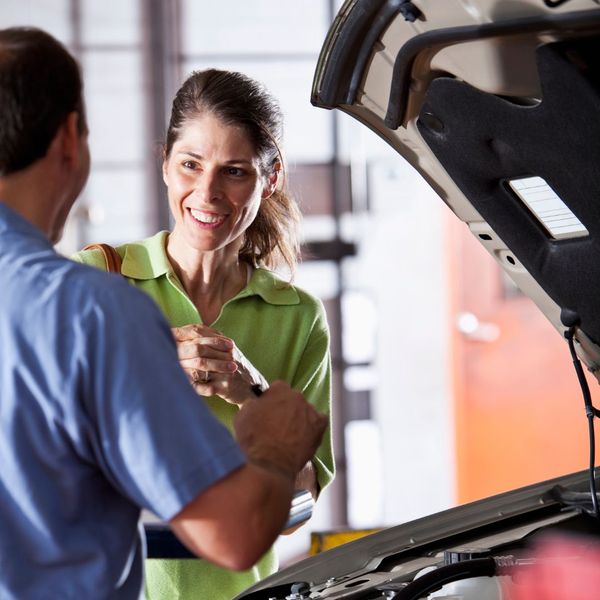 Customer Care and Satisfaction
At Autobahn Collision Center on Hawthorne Blvd., we pride ourselves on providing excellent customer service and satisfaction. Our reputation speaks for itself and we stand behind our work with a lifetime guarantee on all collision repairs, giving you peace of mind that your vehicle is in good hands.
Trust the experts at Autobahn Collision Center on Hawthorne Blvd. to fix your car today!