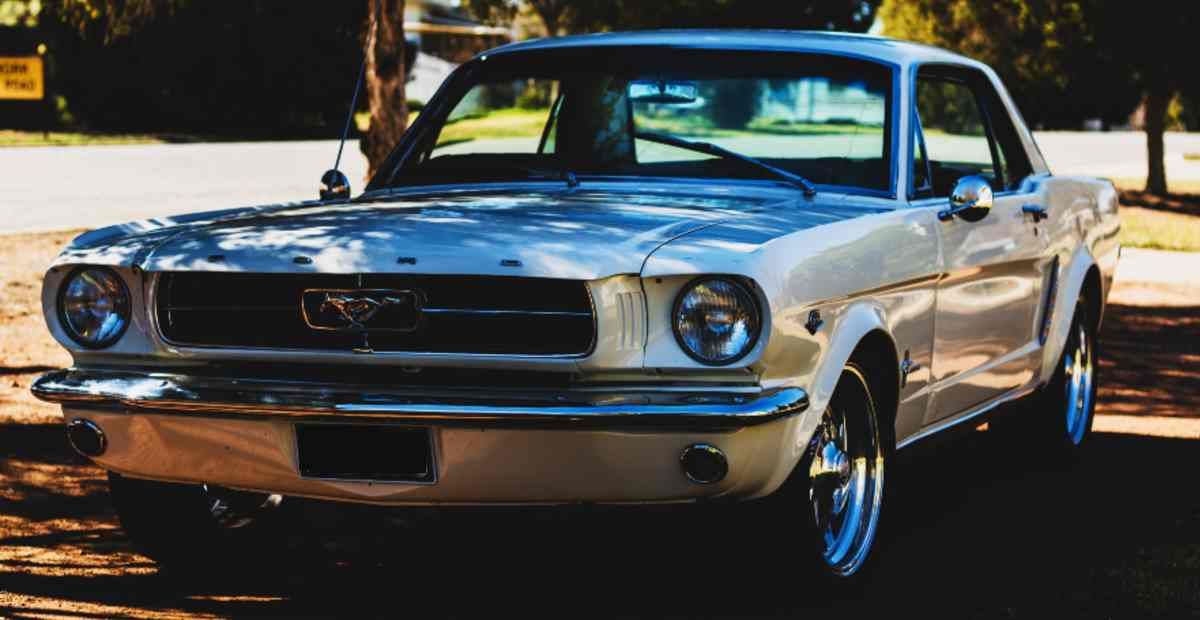 Why A Professional Should Restore Your Classic Car
One of the worst parts about owning a classic car is having it sit under a cover in your garage. Whether your older car is simply in need of some body work and new paint, or it needs a full restoration, that kind of work can seem insurmountable when you have all of your other responsibilities to deal with each day.
Your classic car doesn't have to sit under that cover forever. Contact Autobahn Collision Center in Torrance today to learn more about our restoration services. Our paint and body shop is the best in the area because we can handle everything in-house. Our technicians know how to work as a team in order to breathe new life into your vehicle. Read the rest of this blog to learn a few of the many reasons that we are the right shop to restore your car.
We Have the Tools
Even if you're a master mechanic, you probably don't have everything you need to restore a car in your garage. A full complement of hand tools are great, but they usually aren't enough to finish a complex restoration project. Both of our body shops are full of equipment and tools that can help us get your car restored fast.
We also have the space to complete these kinds of projects. If you've ever taken apart and then rebuilt a vehicle, you know exactly how much room you need. At Autobahn, we dedicate more than enough space to each project, so you don't have to work on your classic car one piece at a time in your garage.
We Know What to Expect
Some vehicles, especially classic vehicles, can be a strange bunch. While many of them are technically more simple than the computer-dominant vehicles of today, certain cars have strange little gremlins that seem to run through random models and years. The technicians at our shop have been working on and rebuilding cars, trucks, and SUVs for many years, which means that they know what to expect when certain kinds of vehicles come in for a restoration.
We Have the Time
Not having time is the most common reason that someone isn't able to restore their car on their own. We get it — almost every one of us at the shop has a project car that we don't get to spend enough time working on in order to finish it. When you have a job, a family, and all of the other responsibilities that make up a normal life, trying to piece together a car understandably falls pretty low on the priority list. That's why calling us is the best step you can take to get your car back on the road.
It is our job to make your car run again, to remove any dents, to make the paint look brand new. And because we have all of the tools we need and because we understand all of the work that makes one of these restoration projects a success, you'll get your car back much sooner and in much better shape than you would have imagined.
Call us today. Our shops in Torrance are fully equipped with every tool needed to repair a frame, fix body panels, paint, and make sure all of the mechanical parts of your car are in perfect working order. We would love to discuss your project with you, so reach out now.
In addition to restorations, we're also a full-service collision repair center with the latest technology and the most experienced techs. Bring your car in to either of our locations — Western Ave. or Hawthorne Blvd. — for a free estimate. We'll even deal with your insurance company for you!