CALL US TODAY FOR A TOW IN THE TORRANCE AREA
If you have been in an accident, you have a lot to figure out, including where to have your truck, SUV, or car towed for repairs. We can make it easy — at Autobahn Collision Center (with two convenient locations in Torrance), we can quickly dispatch a tow truck to pick you and your vehicle up. Our shop is renowned for our skills at returning vehicles to their pre-wreck condition, so when you call us, we handle it all.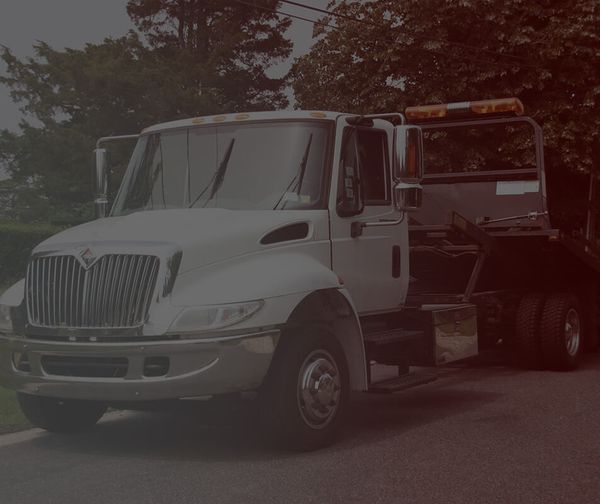 AFTER WE HAVE TOWED YOUR VEHICLE TO EITHER OUR WESTERN AVE. OR HAWTHORNE BLVD. LOCATIONS, WE CAN:
Provide you with a free, accurate estimate

Work on your behalf when dealing with the insurance company

Repair body damage

Repair mechanical damage

Repair your frame

Prep and paint your vehicle

Replace any damaged or broken glass
WE ARE HERE TO HELP
The fallout of even a small accident can have huge consequences across many different parts of your life. Without a safe vehicle, it can be nearly impossible to get to work, take your kids to school, run errands, and live a normal life. Autobahn Collision Center has many years of experience and the most skilled technicians in the area, which means that we can get your vehicle back into a safe, drivable condition quickly. Call us when you have an accident. We will pick you up, tow your vehicle to our shop, and begin the repair process right away.
THE BEST BODY SHOP IN THE AREA
We are so dedicated to providing you with the best possible repairs that we guarantee everything we repair for life. Our customers return to us again and again because they know that they'll see the results they want, receive the customer service they deserve, and that they'll get their vehicle back in a timely manner.
Call us today for a tow or to learn more about all of the services that our body shops offer!