We Can Make Your Car Look As Good As It Used To
Don't let an accident get you down. The auto body repair technicians at Autobahn Collision Center in Torrance have decades of combined experience that help us bring cars back from the brink of being totalled. Contact us today to learn more or have your vehicle towed to our shop.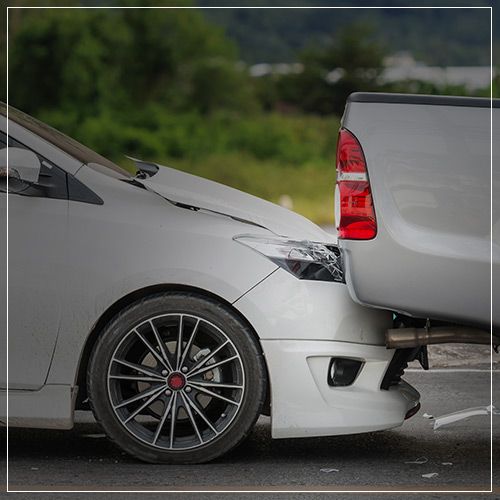 AT AUTOBAHN COLLISION CENTER:
We will look over every part of your vehicle to determine how severe the damage is.

We will do everything necessary to restore your car to the way it looked before the accident.

We will deal with your insurance company for you. Remember, you have the right to choose who fixes your car!

We will write a detailed and thorough estimate that covers work and materials.
No matter what your vehicle needs in order to look or perform properly, we can help. Contact Autobahn Collision Center in Torrance today to learn more about our services, or stop by either of our locations. There are no appointments necessary, and we always provide free estimates.
Following an accident, please contact us. We'll walk you through how to handle your insurance company and let you know what to expect. Bring your car to us, or we will tow it to the shop if it isn't safe to drive. Once the car is in our shop, we'll provide a free estimate and meet with the insurance adjusters. Don't worry about whether or not we are considered an "insurance-preferred" auto body shop by your carrier — you have the right to take your vehicle to the shop of your choice.
Not only will we repair your vehicle with OEM parts and paint, you'll also experience unparalleled customer service. For more than 20 years, we've proudly served the people in Los Angeles and the surrounding areas. We offer free estimates, towing services, shuttle pick up and drop off, and lifetime warranties on all our repairs. This level of service can't be found just anywhere. If you're ready to work with true professionals who care about you and your vehicle, choose Autobahn Collision Center. We look forward to seeing you at either of our locations.