AUTOBAHN COLLISION CENTER CAN HELP YOU SEE CLEARLY
Driving with a cracked or broken windshield isn't just inconvenient, it's illegal. Whether you've got an impenetrable spiderweb of cracks blocking your vision or one of your side mirrors fell off, Autobahn Collision Center in Torrance is here to replace your auto glass. We work fast, use the best replacements available, and we guarantee all of our work for the life of the vehicle. Call us today to set up an auto glass replacement appointment at our Hawthorne Blvd. or Western Ave. location.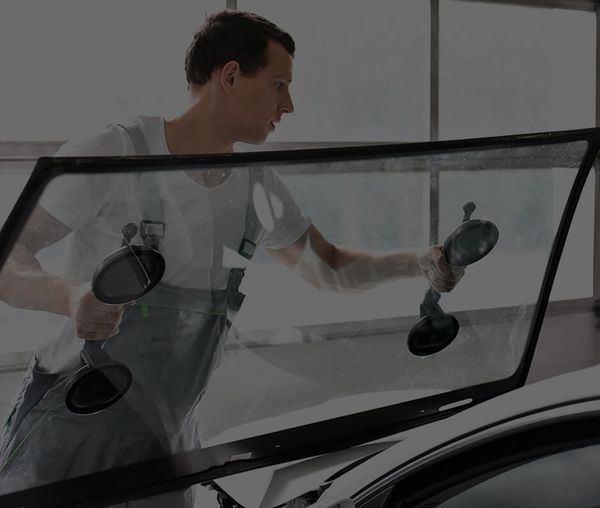 AT AUTOBAHN COLLISION CENTER, WE CAN REPLACE:
Windshields

Black window

Side windows

Side mirrors

Rear view mirrors
If you have one too many chips in your windshield or a large crack and you want to have your windshield replaced, call Autobahn Collision Center in Torrance. Our technicians will be able to replace your auto glass with the same care and attention to detail that you have come to expect from us.
While you may be tempted to call a shop that only does auto glass, you may not like the results. They may not have the right glass that you need, it may be a lower quality than your original glass, and the installation may not be done correctly.
Our experience working on cars, SUVs, and trucks means that we understand how each part of a vehicle can affect other components, which is why we always double and triple check each piece of glass that we install to ensure that it is seated and sealed properly. This means you won't have any surprises!
Contact Autobahn today if you need an estimate on auto glass replacement, collision repairs, towing, or a vehicle restoration. All of our work is guaranteed for life, so you can drive with confidence!
AUTO GLASS REPLACEMENT IN TORRANCE