How to Spot an Unreliable Auto Body Repair Shop
Welcome to Autobahn Collision Center, where we believe in providing honest, reliable collision repair services. In an industry filled with both reputable establishments and dubious entities, it's crucial for car owners to know how to identify an unreliable auto body shop. Trusting your vehicle to unskilled or unscrupulous hands can lead to shoddy repairs and unnecessary expenses. Let us help you make an informed decision.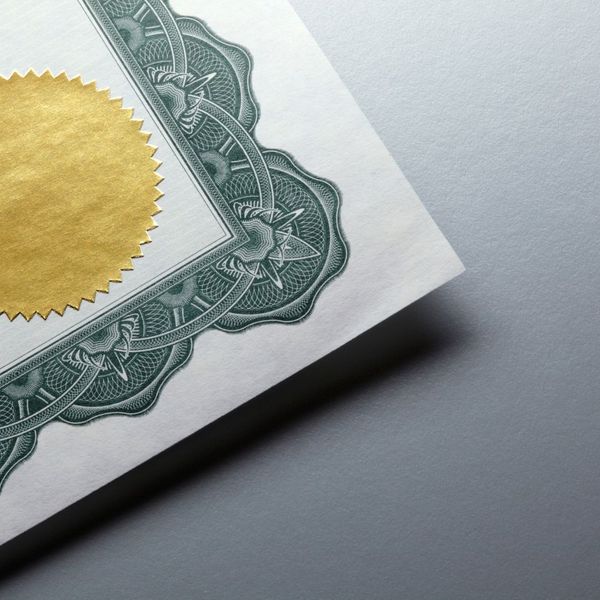 Credentials Matter
When seeking complete auto body repairs, one of the first signs of an unreliable shop is the absence of proper credentials. A trustworthy establishment will proudly display certifications from recognized bodies, such as the Inter-Industry Conference on Auto Collision Repair (I-CAR). Look for affiliations with reputable organizations, as they demonstrate a commitment to professionalism, ongoing training, and adherence to industry standards.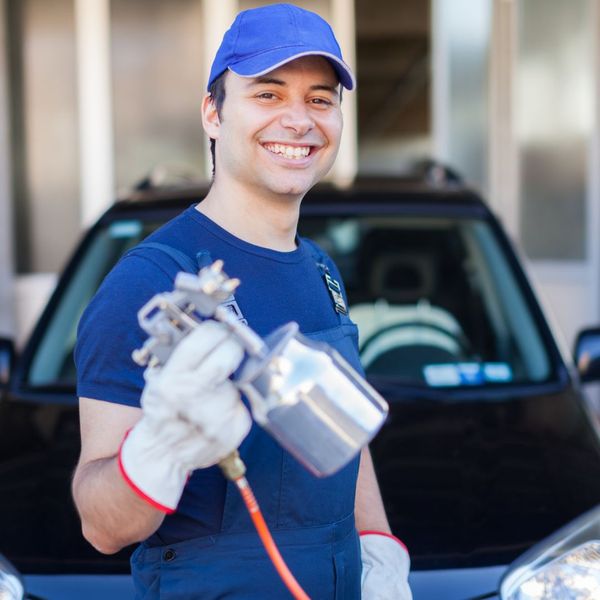 Transparency Is Key
An unreliable auto body repair shop often operates in the shadows, hiding vital information from unsuspecting customers. Lack of transparency regarding pricing, repair processes, or the use of subpar parts can signal a red flag. A reputable shop, like Autobahn Collision Center, values transparency and strives to educate customers about the repair process, providing detailed explanations, and accurate estimates, and ensuring alignment with your insurance provider.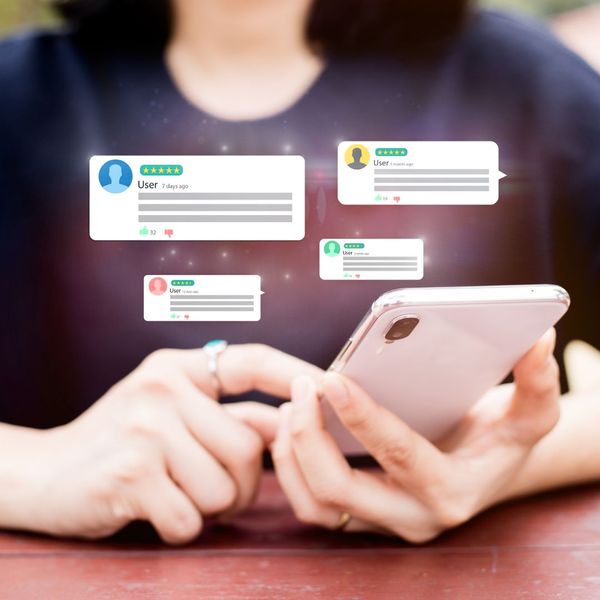 Customer Reviews Speak Volumes
In this digital age, harnessing the power of online reviews is a valuable tool when evaluating an auto body shop's reliability. Scan platforms such as Google, Yelp, or the Better Business Bureau to gather insights from previous customers. Pay attention to recurring negative themes, such as delays, poor workmanship, or unprofessional behavior. Conversely, a consistent stream of positive reviews indicates a reliable shop with a track record of customer satisfaction.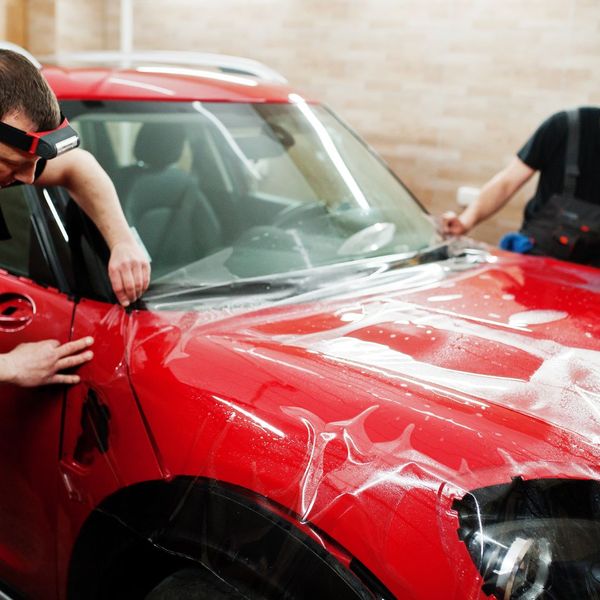 Pride In Craftmenship
A telltale sign of an unreliable auto body shop is it's lack of pride in its craftsmanship. Inspect their facility and observe whether they maintain a clean, organized workspace and utilize advanced equipment. We invest in state-of-the-art technology and employ skilled technicians who take pride in their work. A commitment to excellence and attention to detail are the hallmarks of a reliable establishment. Take a look at our work:
Choosing a reputable auto body repair shop is essential to ensure your vehicle receives the care it deserves. By keeping an eye out for credentials, transparency, customer reviews, and pride in craftsmanship, you can confidently make informed decisions. At Autobahn Collision Center, we invite you to experience our commitment to quality repairs, transparent communication, and unparalleled customer service. Get a free estimate with us today and let us restore your vehicle to its former glory while providing you with peace of mind.