How To Tell if Your Collision Damage Is Repairable
If you've been in a car accident, one of the first decisions you need to make is whether to repair your vehicle or look for a replacement. This can be a tough decision to make, but luckily you have the help of a highly trusted auto repair shop in Torrance, California, Autobahn Collision Center. In this post, we'll review some key factors to consider when determining whether auto collision damage is repairable.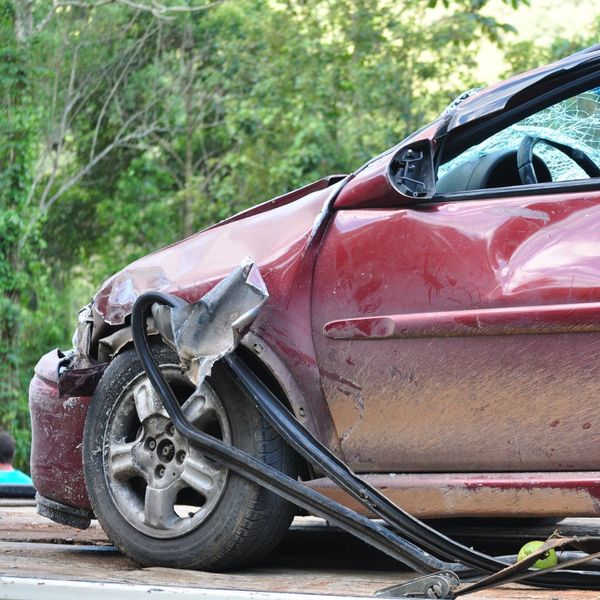 Severity of Damage
The extent of the damage is an essential factor to consider when assessing the repairability of your vehicle. Minor dents, scratches, and chips can usually be fixed with some paint and bodywork, but more extensive damage can be a different story. If the damage affects key components of your car, such as the frame, transmission, or engine, it may not be worth repairing.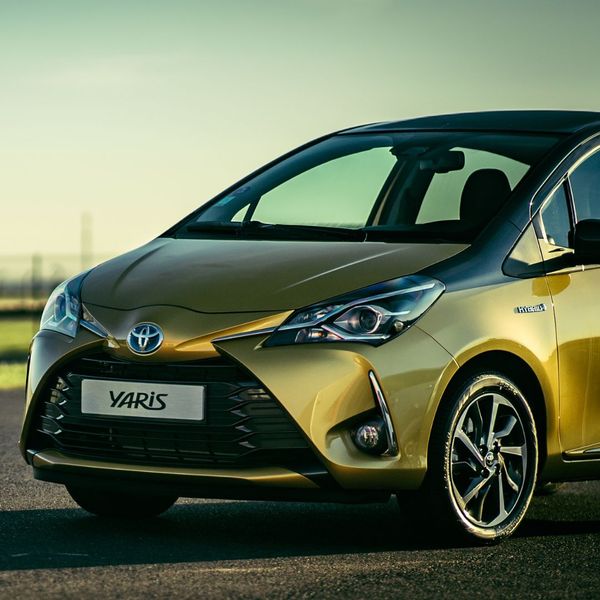 Age and Condition of Your Car
The age and condition of your vehicle can also play a role in the decision to repair or replace it. If your car is relatively new or has been well-maintained, it may be more worthwhile to invest in repairs to get it back to pre-accident condition. However, repairing your vehicle may not be the most cost-effective option if it is a bit older or has had a significant amount of wear and tear.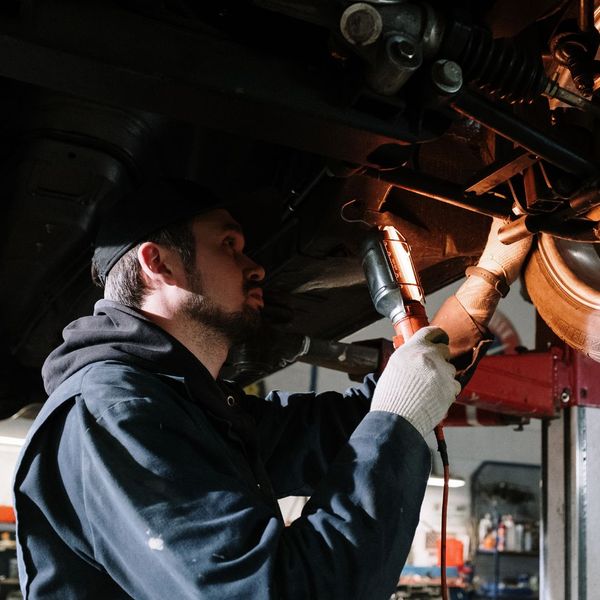 Cost of Repairs
If the cost of repairing your vehicle is more than its current market value, it may not be worth investing in repairs. In this case, taking the insurance payout and looking for a new vehicle may be more sensible.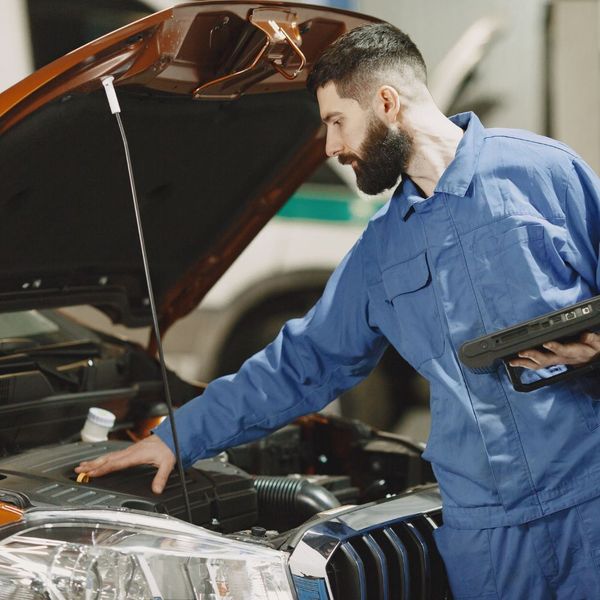 Safety Concerns
Safety is always a top priority when it comes to driving a vehicle. After a collision, inspecting your car thoroughly to ensure it's still safe to drive is essential. Even if the damage appears minimal, there may be underlying issues that could compromise your safety and the safety of your passengers. For example, damage to the suspension, steering, or brakes could seriously impact your vehicle's performance. If you have doubts about your car's safety after an accident, it's best to err on the side of caution and immediately take it to a qualified auto body shop.
If you've been in an accident recently, are near Torrance, CA, and need help determining if your car can or should be repaired, contact Autobahn Collision Center! Our expert team is upfront and willing to help in any way we can!