Save Money and Save Your Paint!
Little dents and dings on your car may not bother you at first, but over time you will notice them every time you walk to your car. If you are sick of looking at little dents (or big ones), contact Autobahn Collision Center in Torrance today. We are paintless dent repair experts. When you bring your vehicle to us, we will work to remove every dent we can without requiring new paint!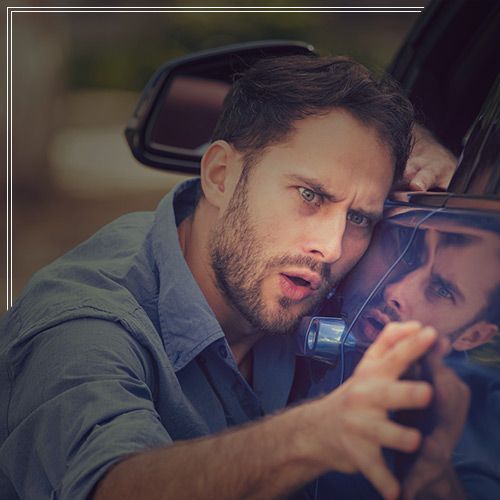 PAINTLESS DENT REPAIR WORKS FOR:
Small dents caused by hail, road debris, or minor accidents

Larger dents

Any dent where the paint is still intact

Dents on metal panels

Dents on plastic panels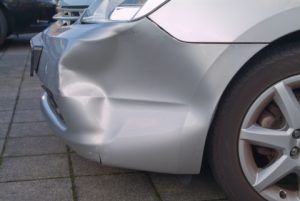 Paintless dent repair is an affordable and very effective way to remove dents from your car without having to pay for new paint or new panels. By using a variety of tools and years of experience, our technicians can gently and expertly return panels to their original shape without damaging your paint.
If you have dents that you want repair but you don't want to pay for a paint job or new panels, call us or drop by either of our Torrance locations. We will be happy to take a look at your car, tell you if it is a candidate for paintless dent repair, and give you an estimate.
If your car can't be fixed with paintless options, we offer traditional body repair and paint services, too. When you bring your truck, SUV, or car to Autobahn, you'll quickly see that if there is a way to make your vehicle look better, we can do it and we can do it well. Our technicians are among the most skilled and experienced in the area, which translates to faster work done right the first time.
Don't hesitate — stop by or give us a call at our Hawthorne Blvd. or Western Ave. locations today!